We hit the streets of Old Sacramento with Personal & Wedding Stylist, Debbie O'Hearn and her real-life clients, the Mayo family, who were thrilled to show off their new attire, including shoes and accessories, for the upcoming Bridal Tea Party.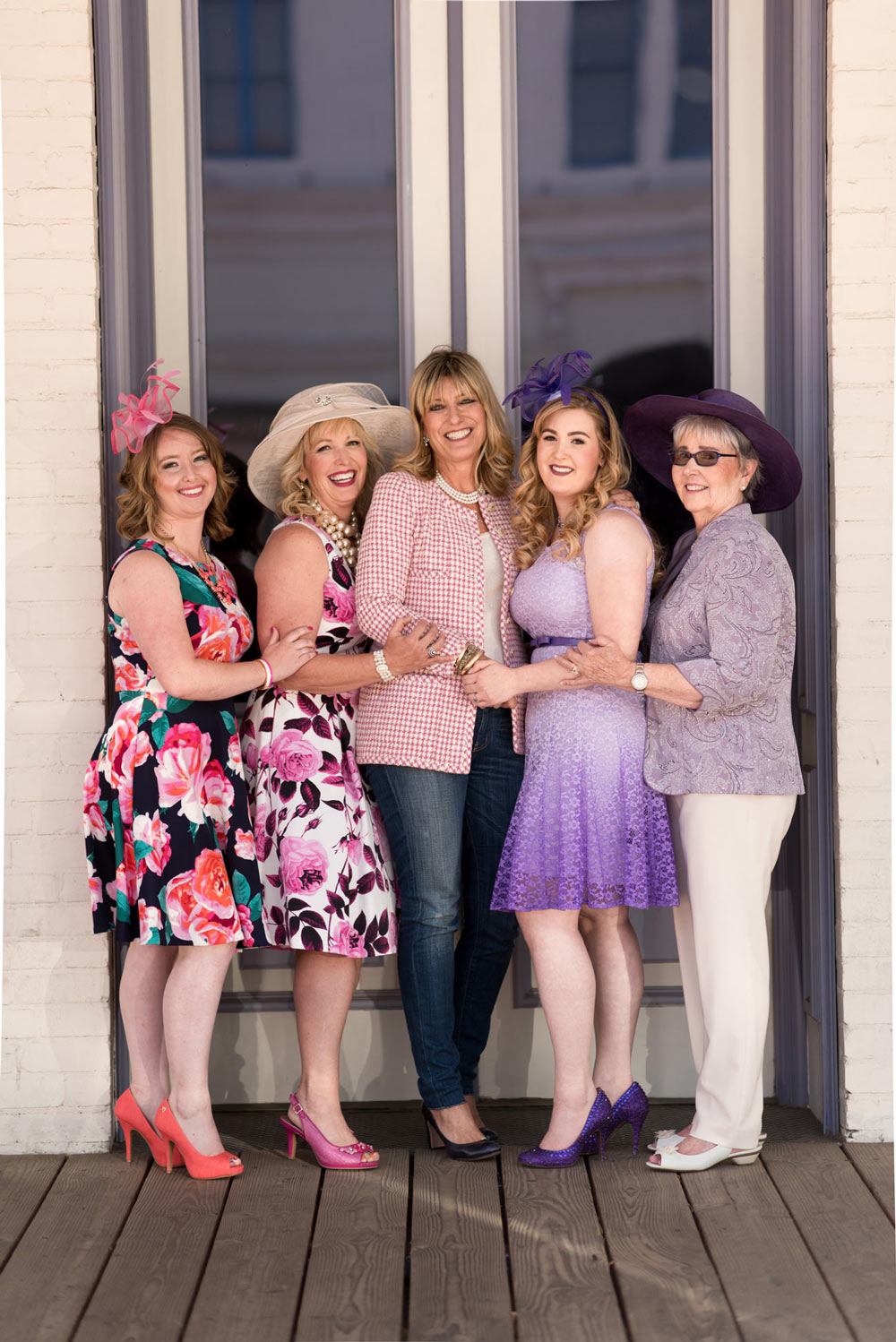 The original plan was for Debbie to advise  the mother and the grandmother of the bride on clothing for the wedding, but grew to include outfits for all the upcoming events — bridal shower, rehearsal dinner and wedding when they saw how wonderful they looked in their wedding attire. They were thrilled to show off their new apparel and give Debbie a ringing endorsement about the experience. We asked her a few questions about how the whole consultation went.
What was the client requesting your help with?
Debbie — The wedding party wanted guidance on selecting the perfect looks for each of their bridal showers, rehearsal and wedding while maintaining their own personal style and personalities. I also wanted them to be comfortable and elegant in all of their outfits, especially the wedding day.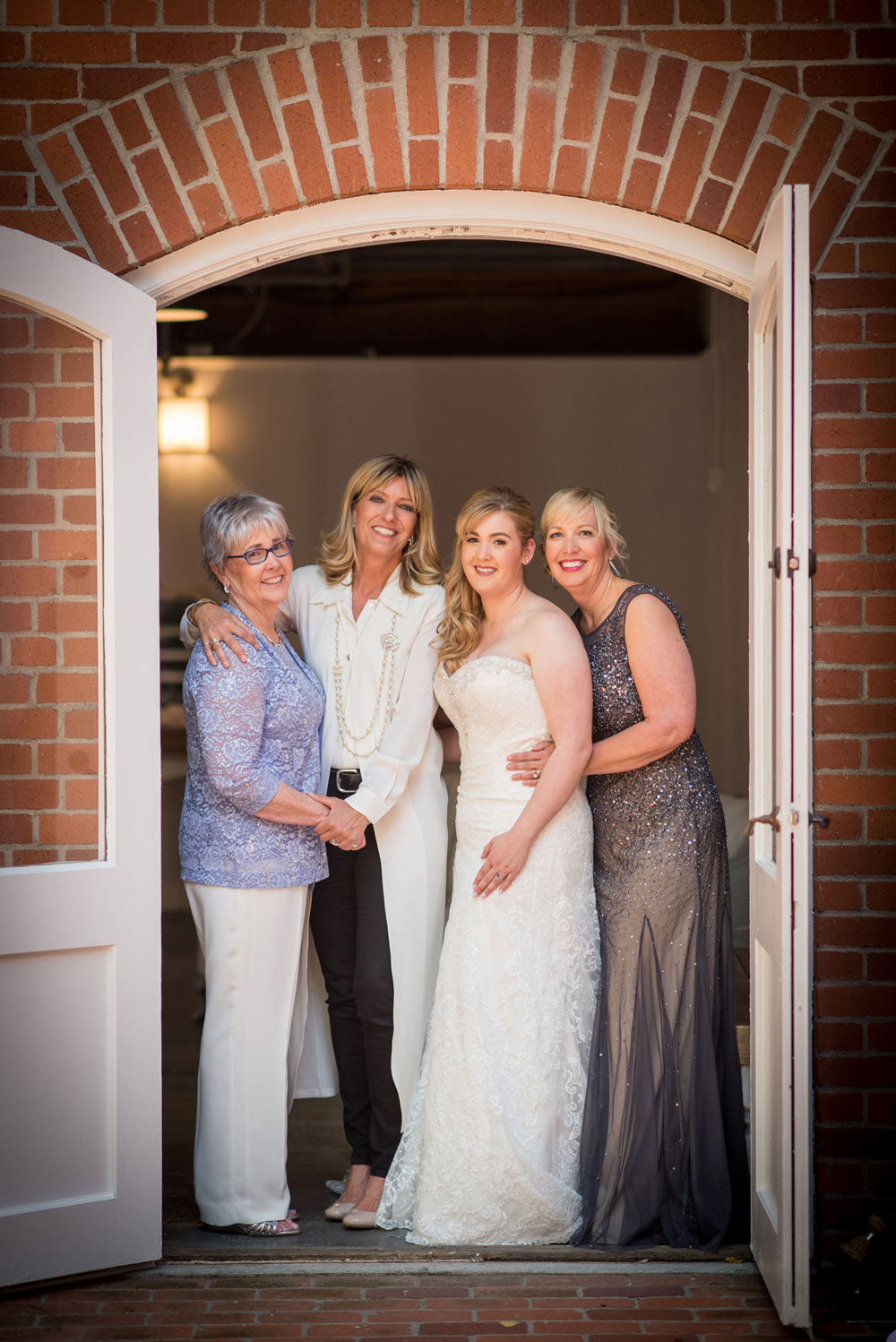 How many events did you style them for?
Debbie — I styled this wedding party for three events: the bridal shower, the rehearsal dinner, and the wedding. I styled the Bride, except for her wedding dress, plus her mother, grandmother and bridesmaid. They were wonderful to work with, and we had a lot of fun making them look fabulous!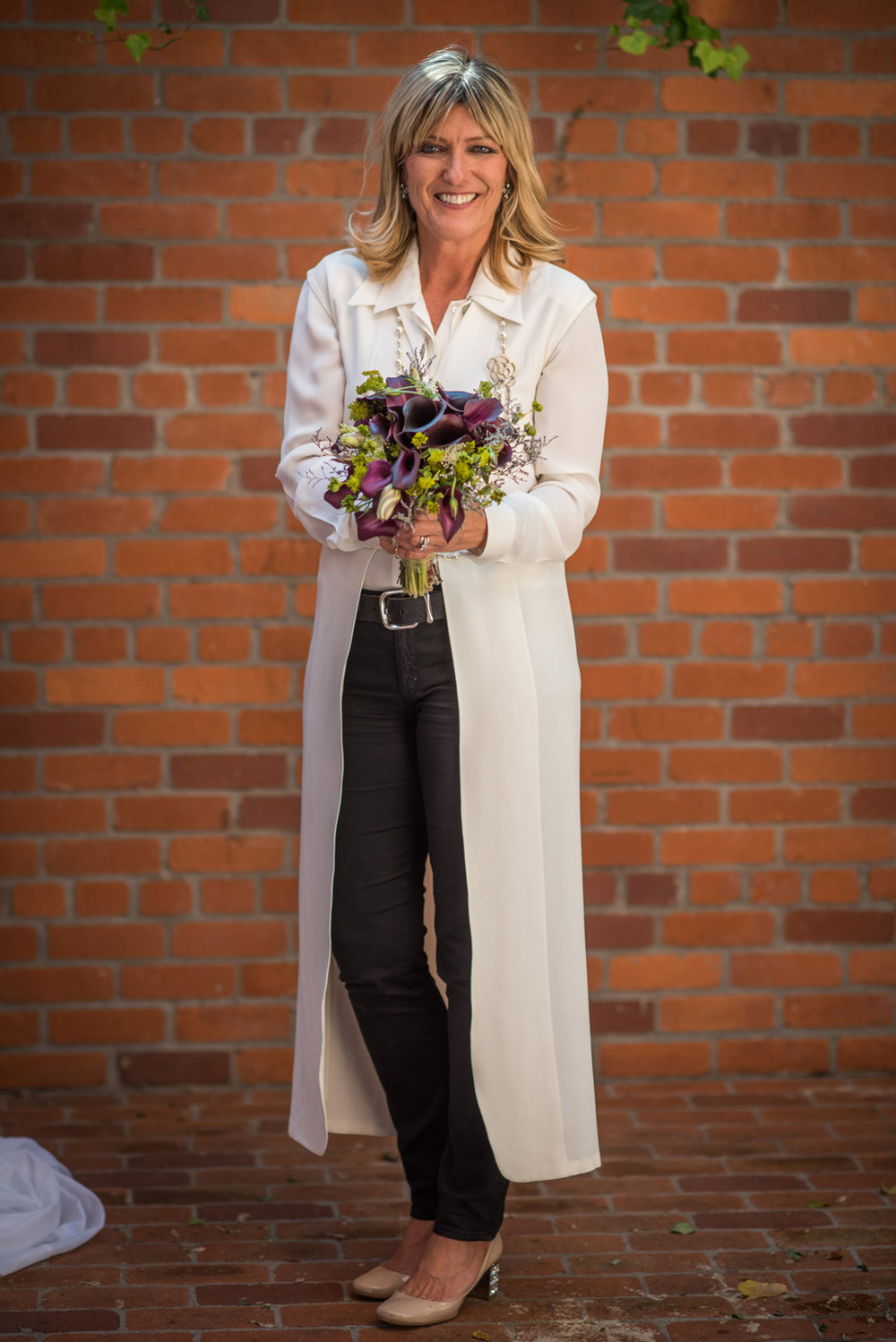 What is your personal motto?
Debbie — I am passionate about helping style clients so they look and feel their best every day!  My motto is "Refresh your Look, Recharge your Wardrobe, Love your Style!"
Personal Stylist: Debbie O'Hearn
Photography: Wendy Hithe, Photographer
Hair & Makeup: BGorgeous