Allure Bridals has a lovely boho bride line for Spring 2018. Romantic and demure lace ties, draping bell sleeves, bias cuts, eyelash fringe, gauzy skirts and bodices, these translucent lace and tulle creations are justly christened with names such as Camellia, Violet, Aria, Rose, Daisy, Jade, Marigold, Poppy and Sage to name a few. Drop waists, deep-V's, open backs, off the shoulder and fluttering lace caps are just a few of the details this collection has to offer.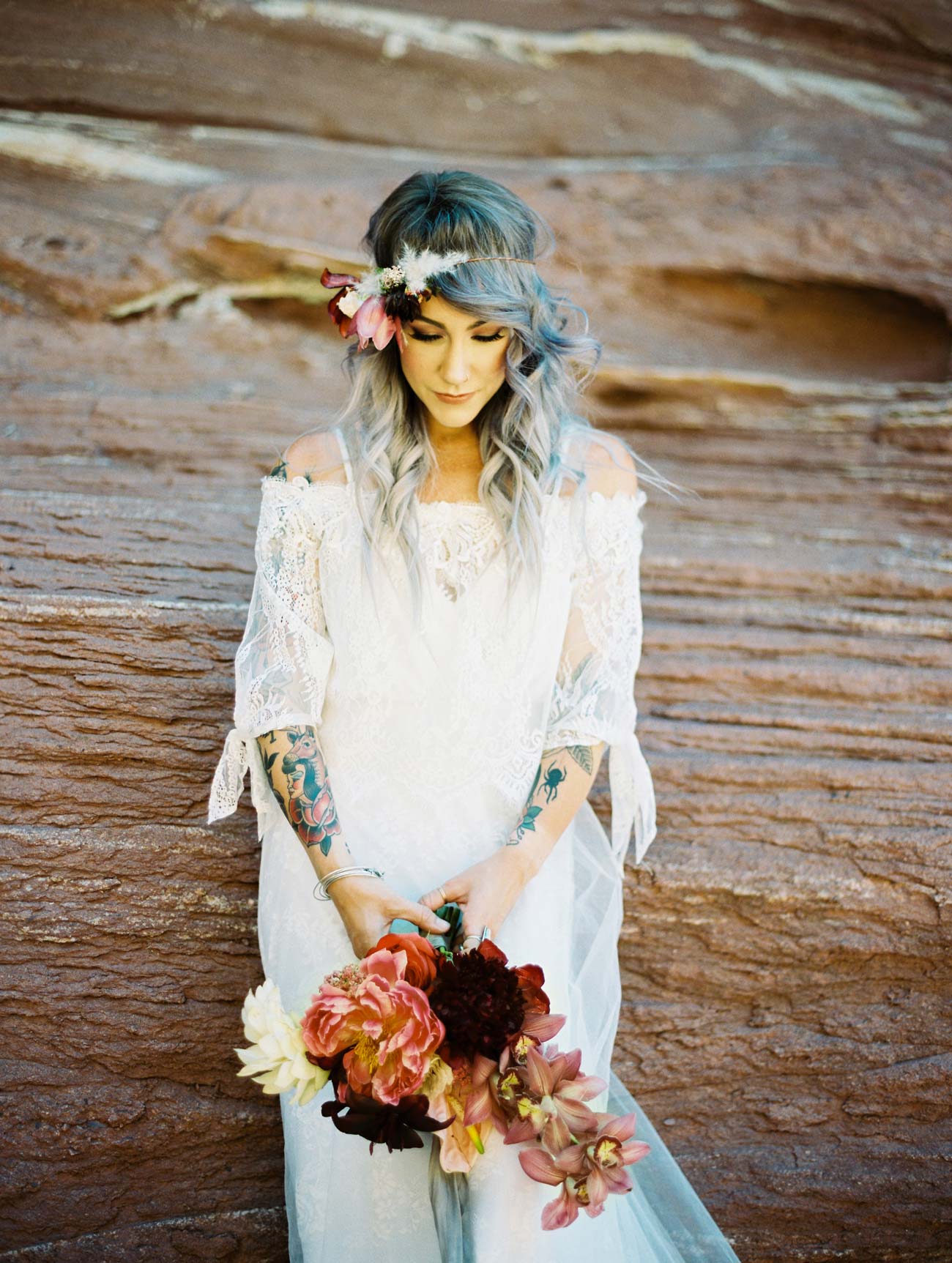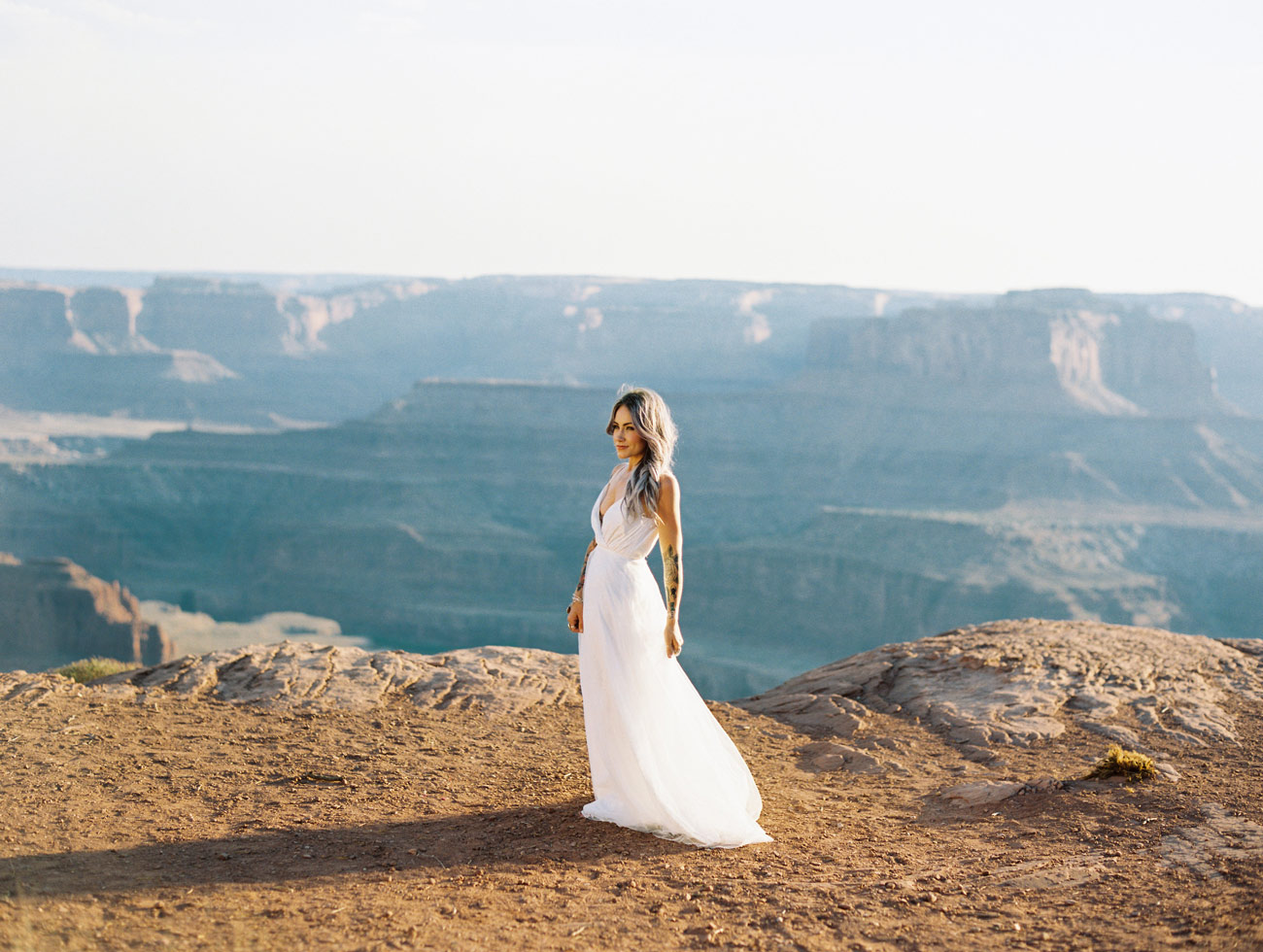 Aria's simple sleeveless silhouette is frosted with a sheer tulle overskirt.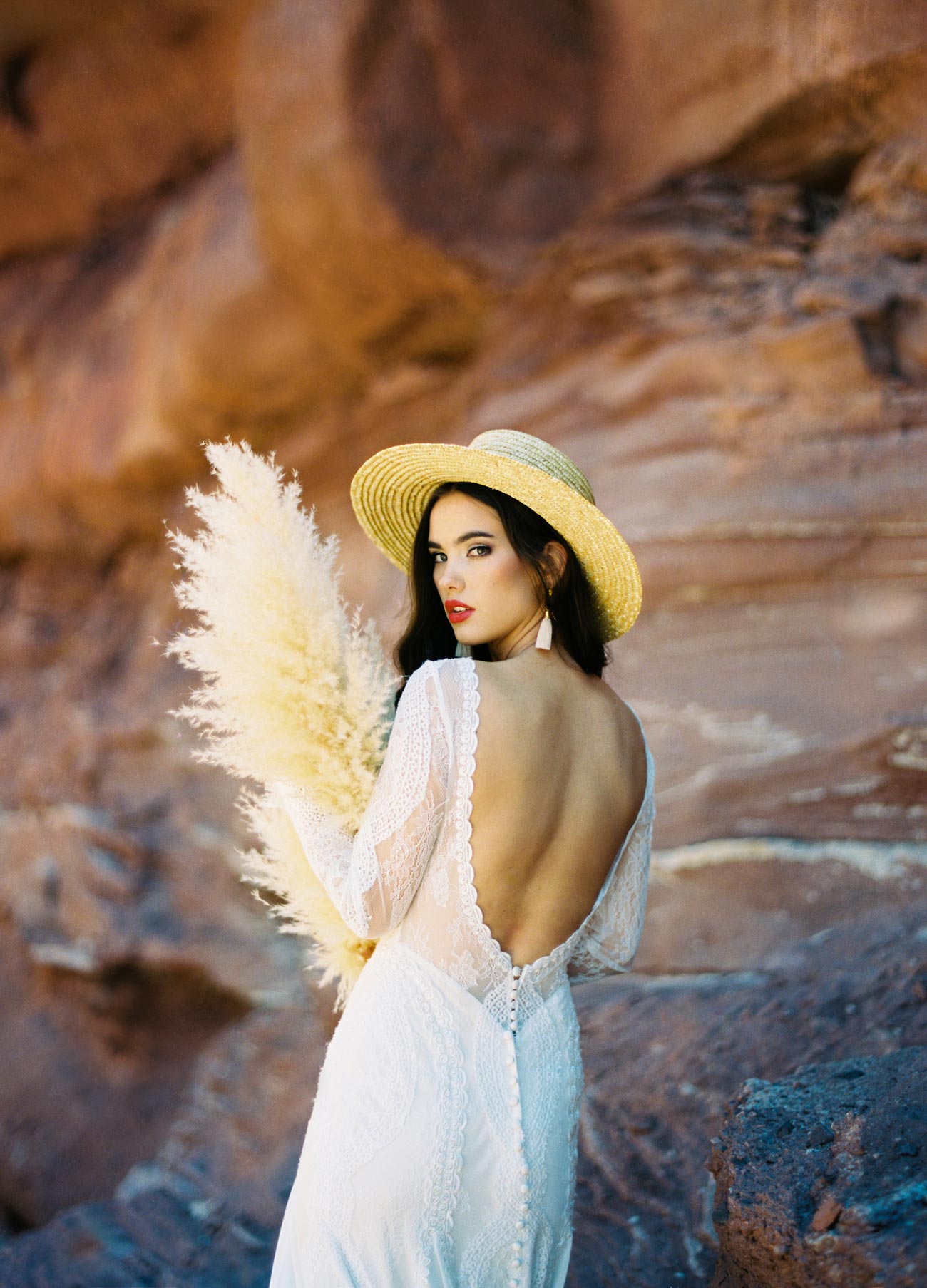 Sunny, lacy and textured, Marigold is perfect for every season.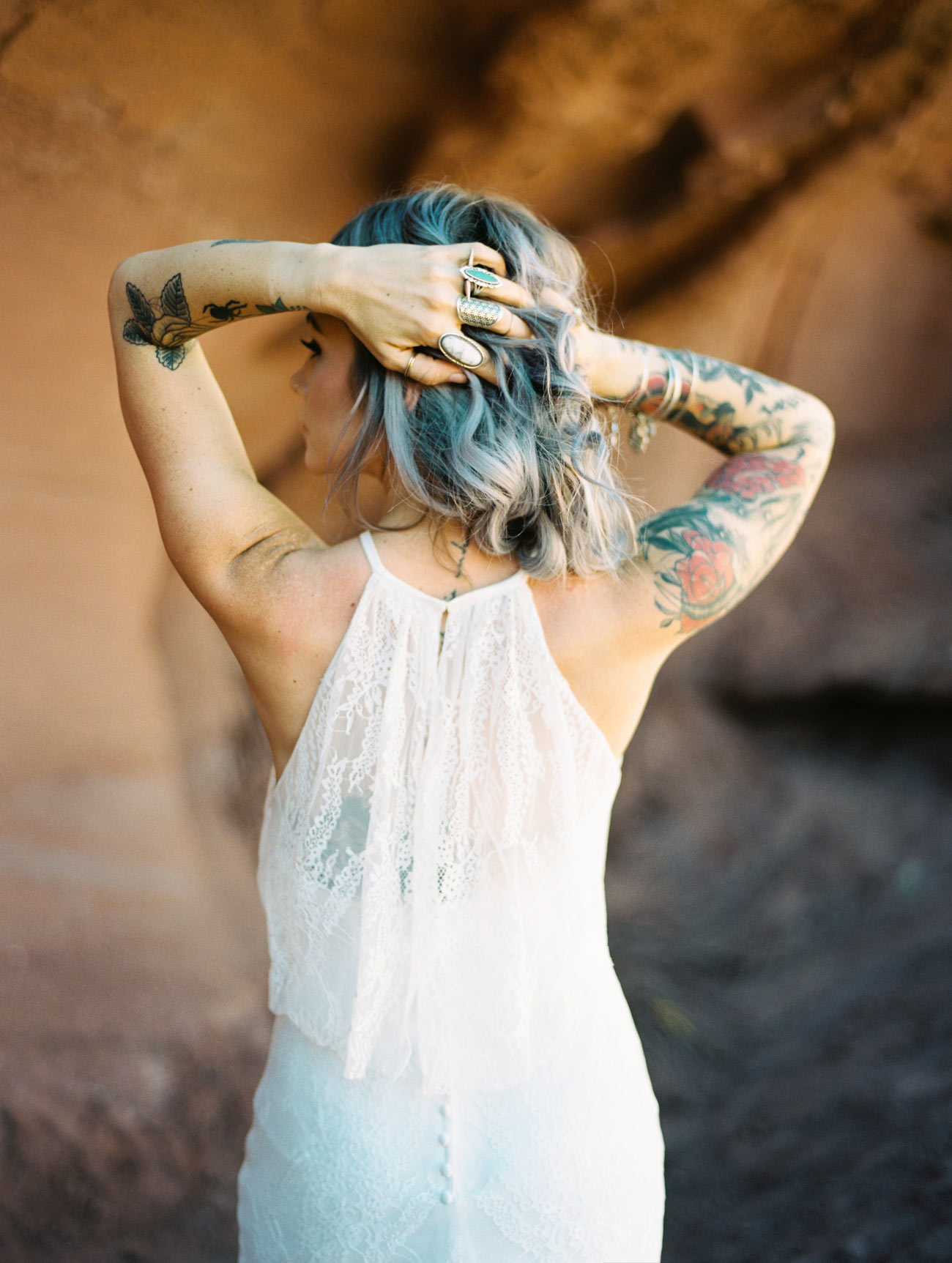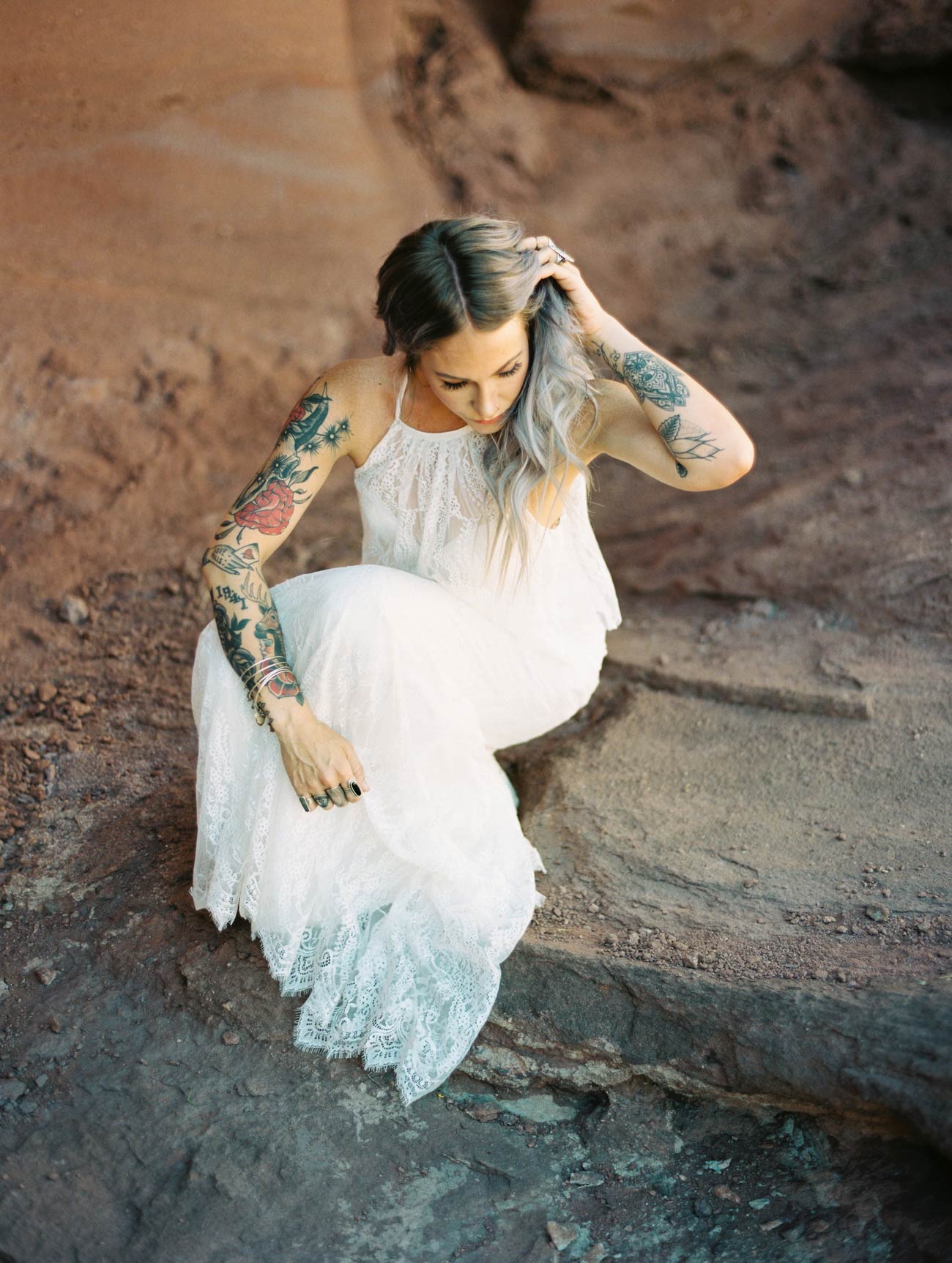 The lovely lines on Jade are modernized with a cropped, fluttering lace bodice.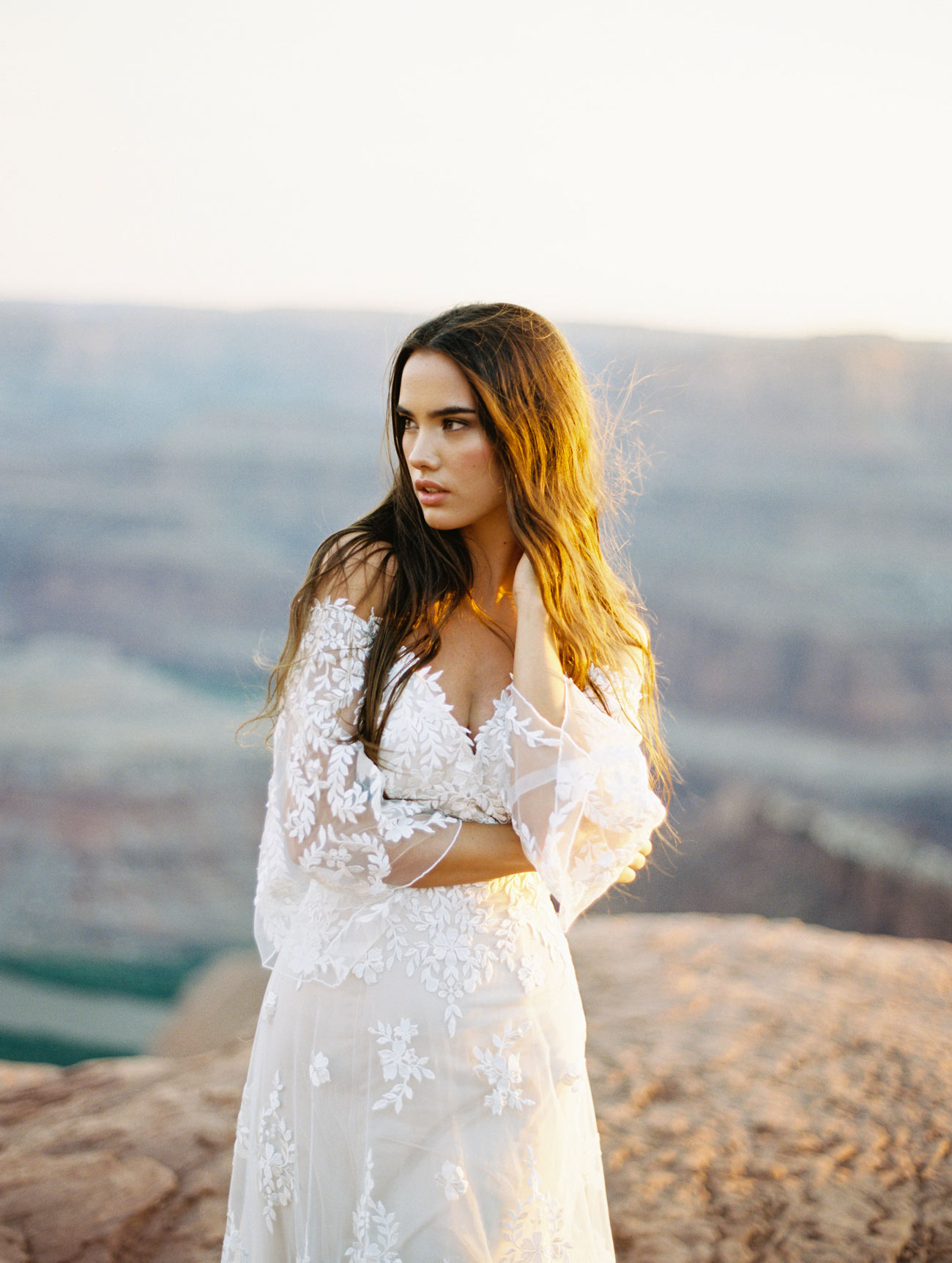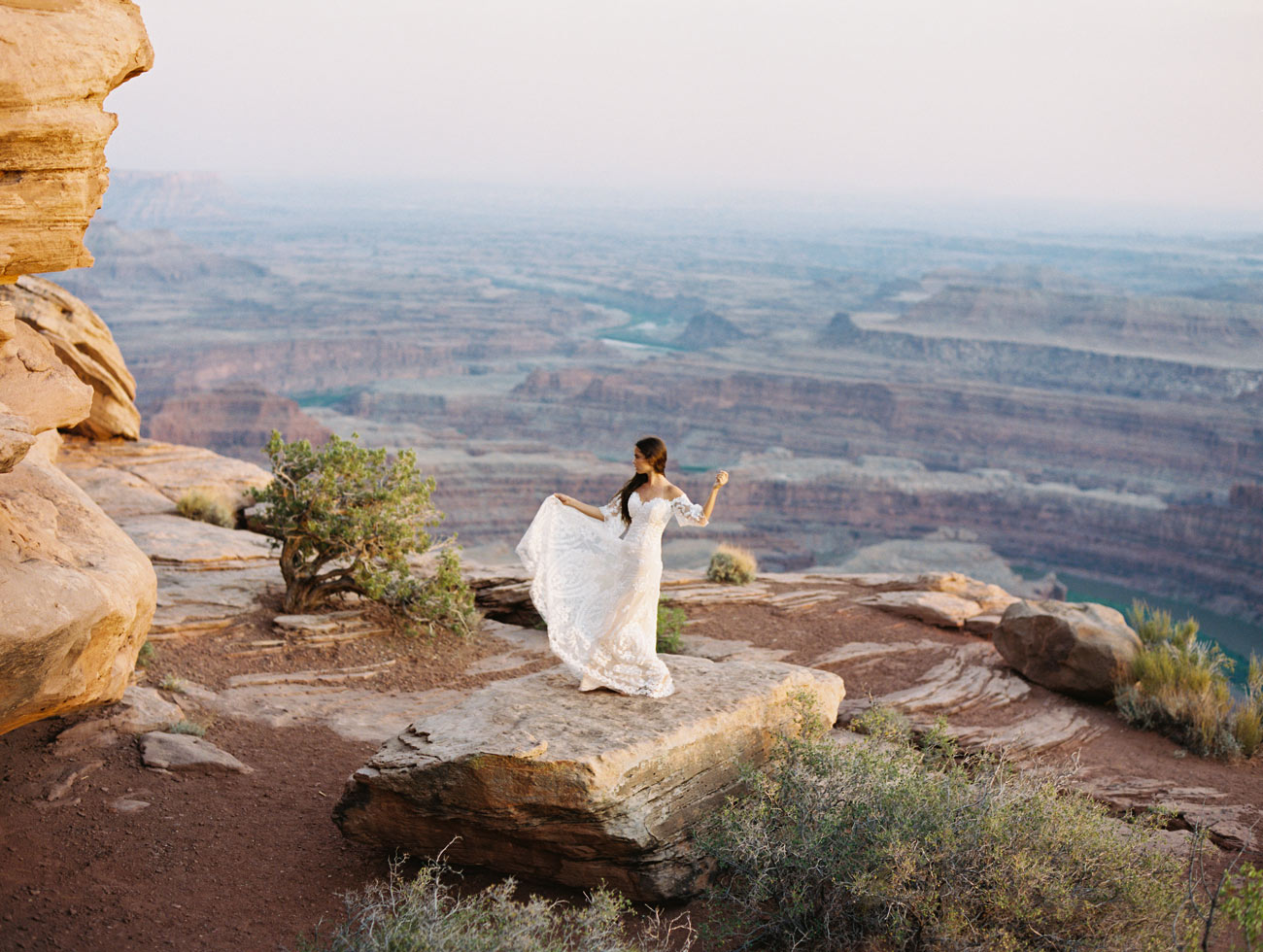 Willow is delicately strewn with embroidered vines over the vintage inspired off-shoulder silhouette.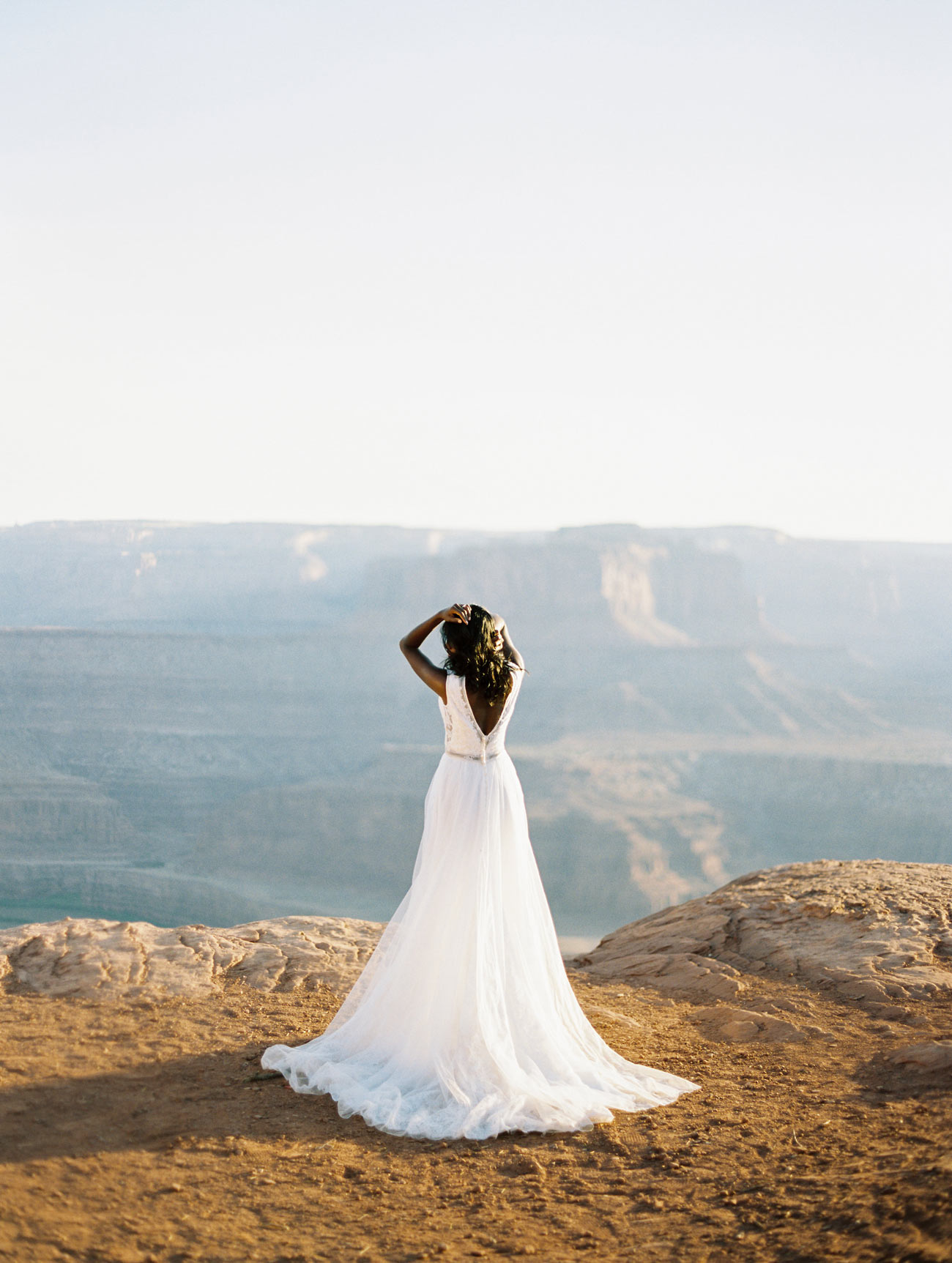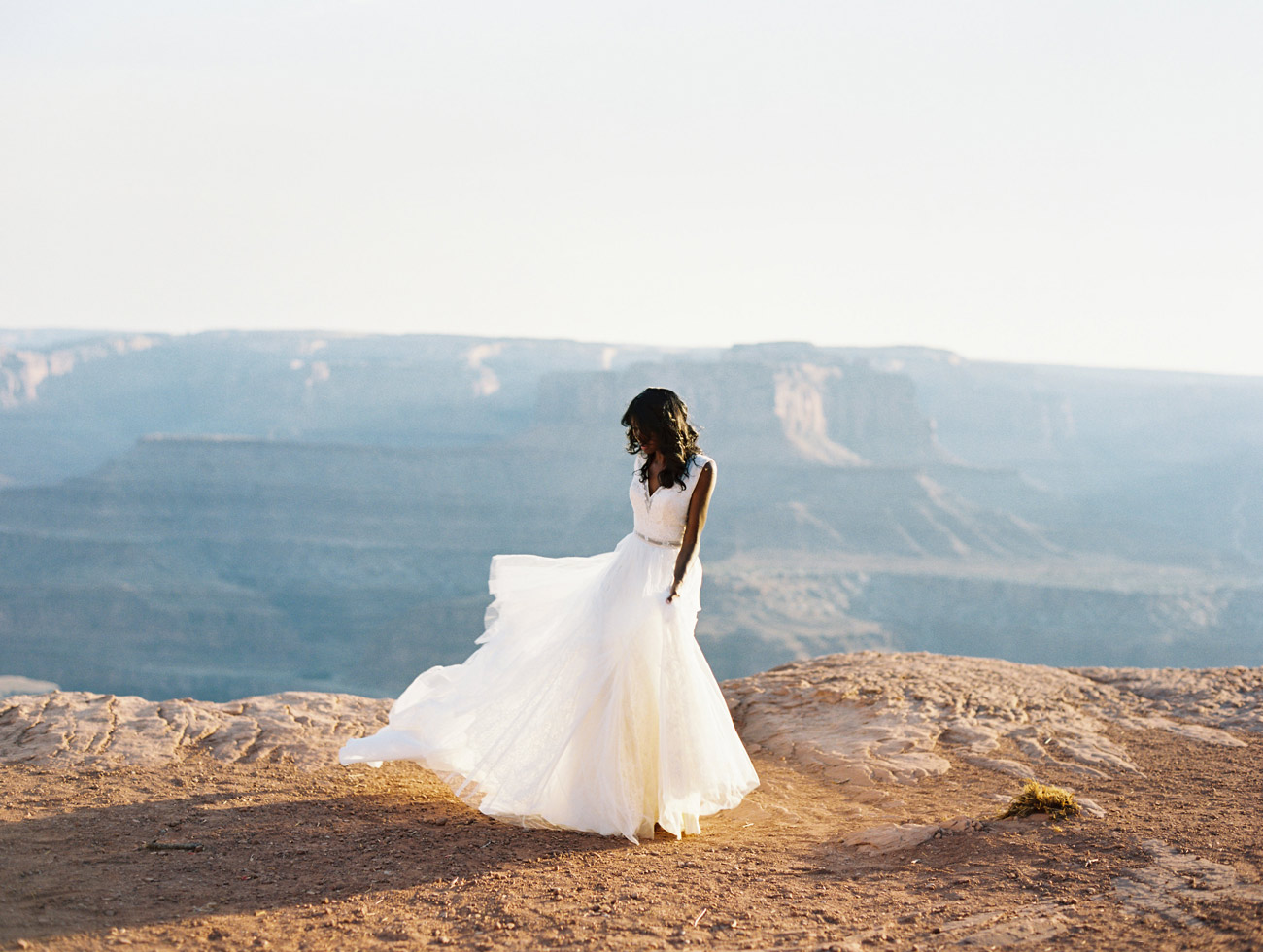 Alternating chiffon, tulle and lace lend softness to Maya's skirt.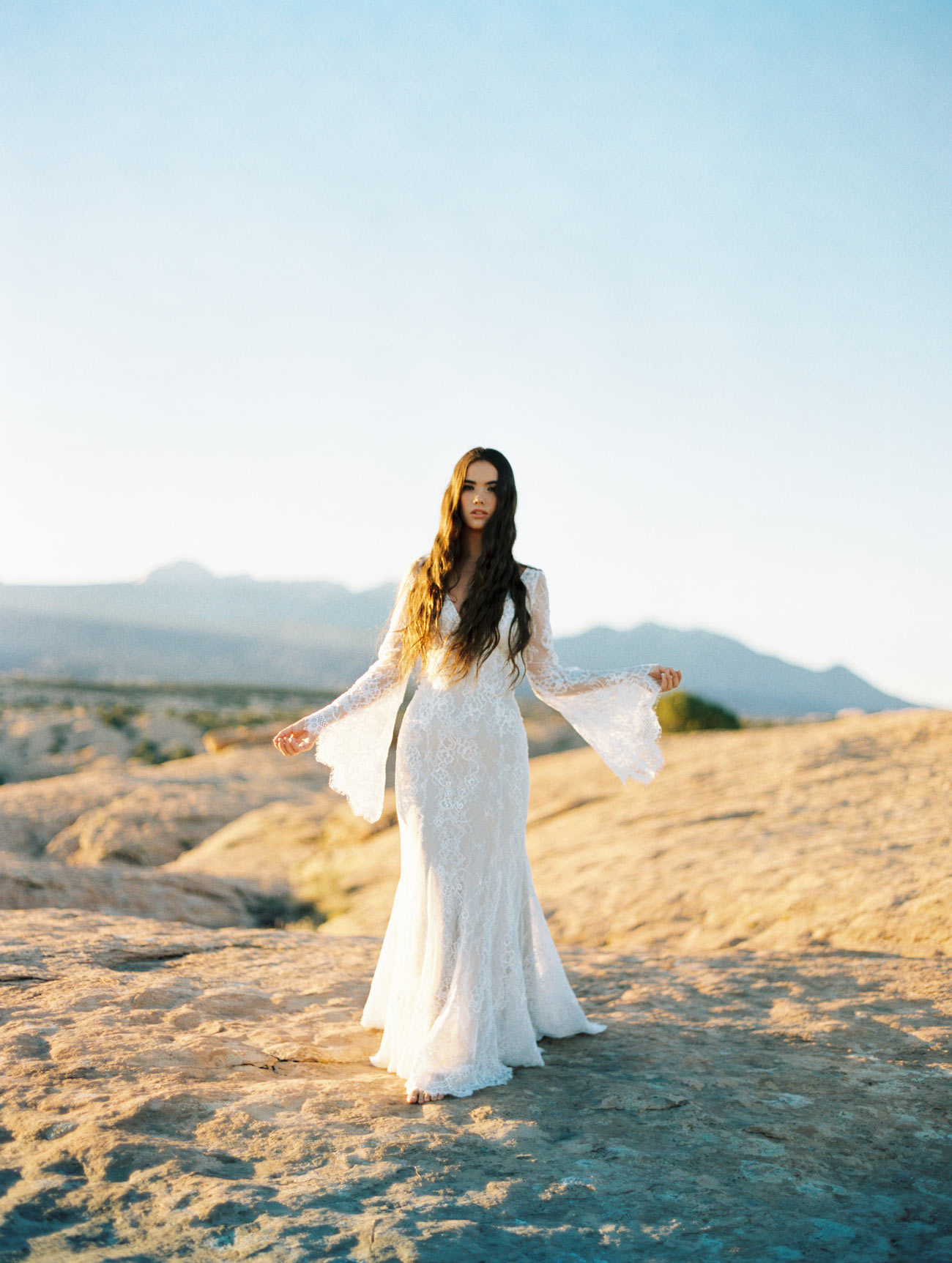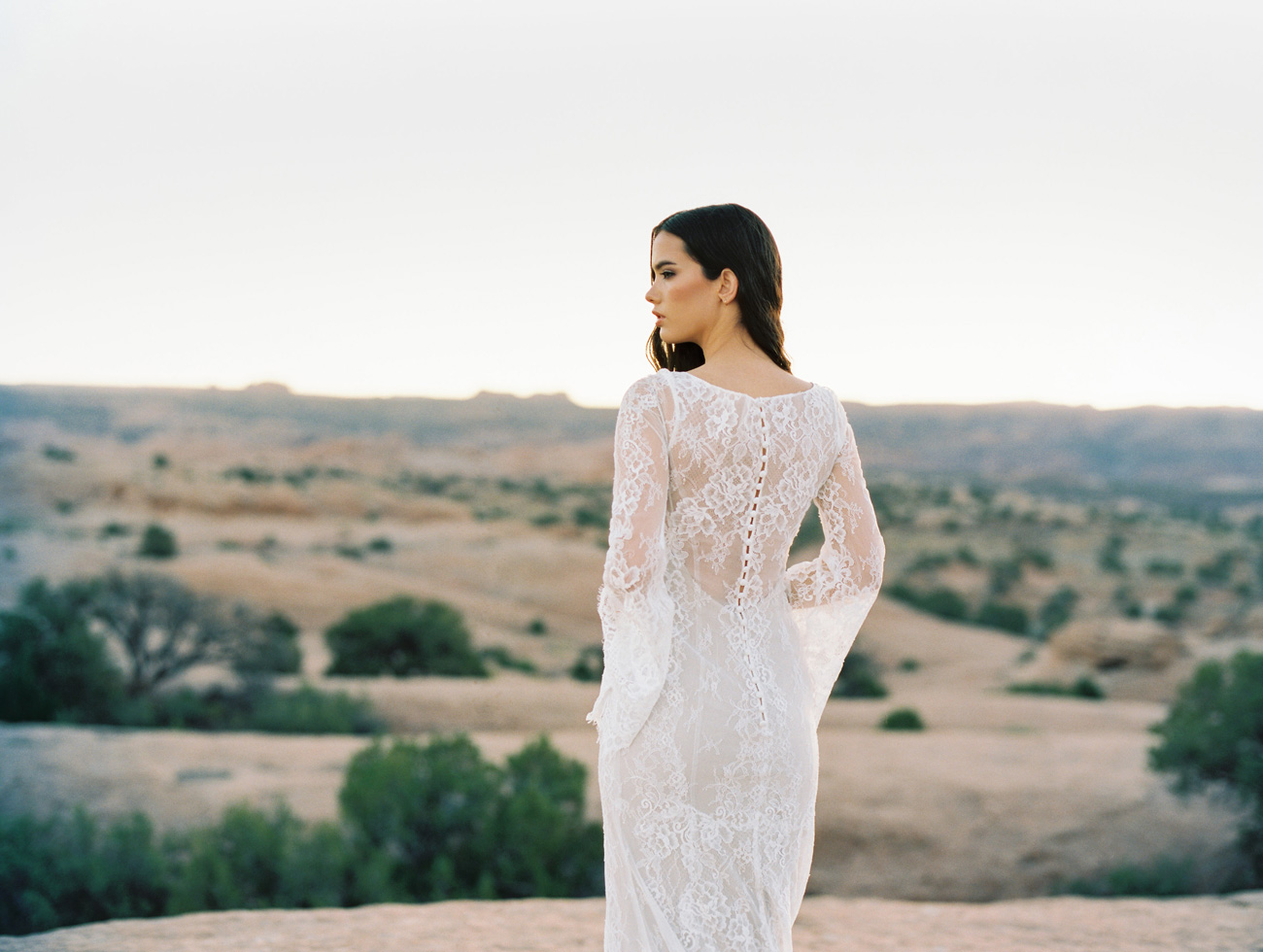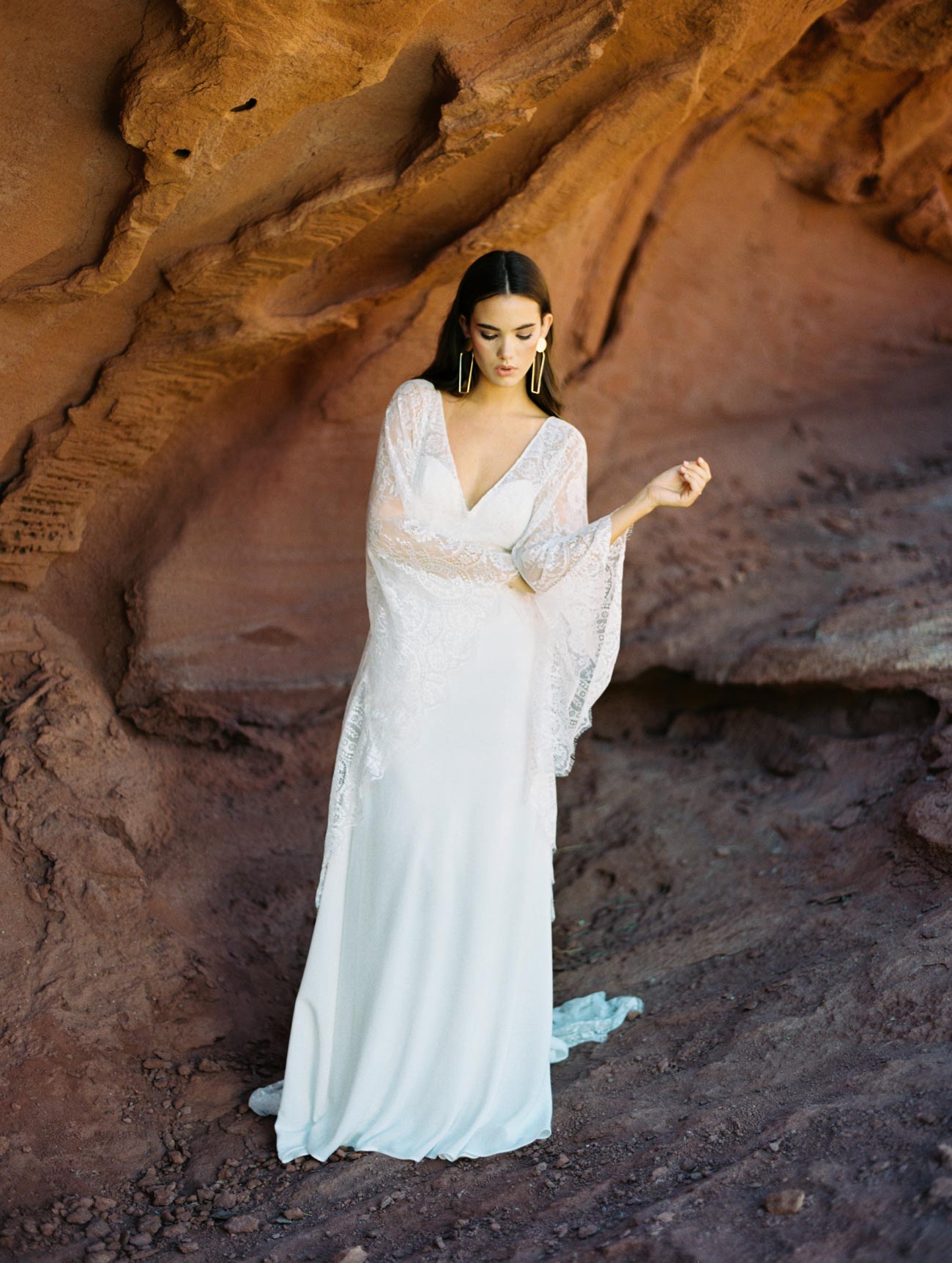 A dress for the dreamers, Sage is all things ethereal, with illusion lace bell sleeves and eyelash fringe.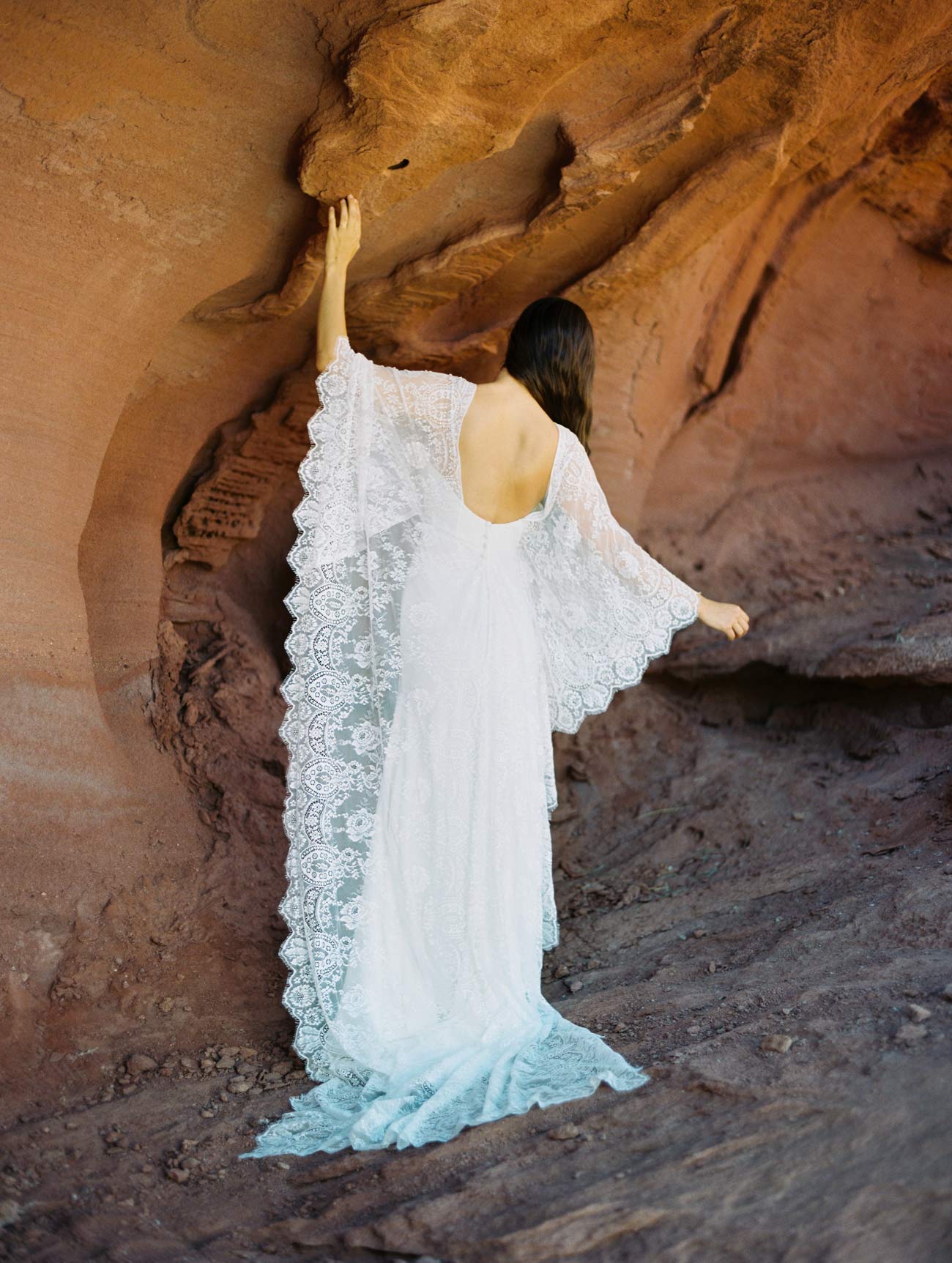 From the deep neckline to the tip of the train, sheeted lace lends a mystic drama to Opal's silhouette.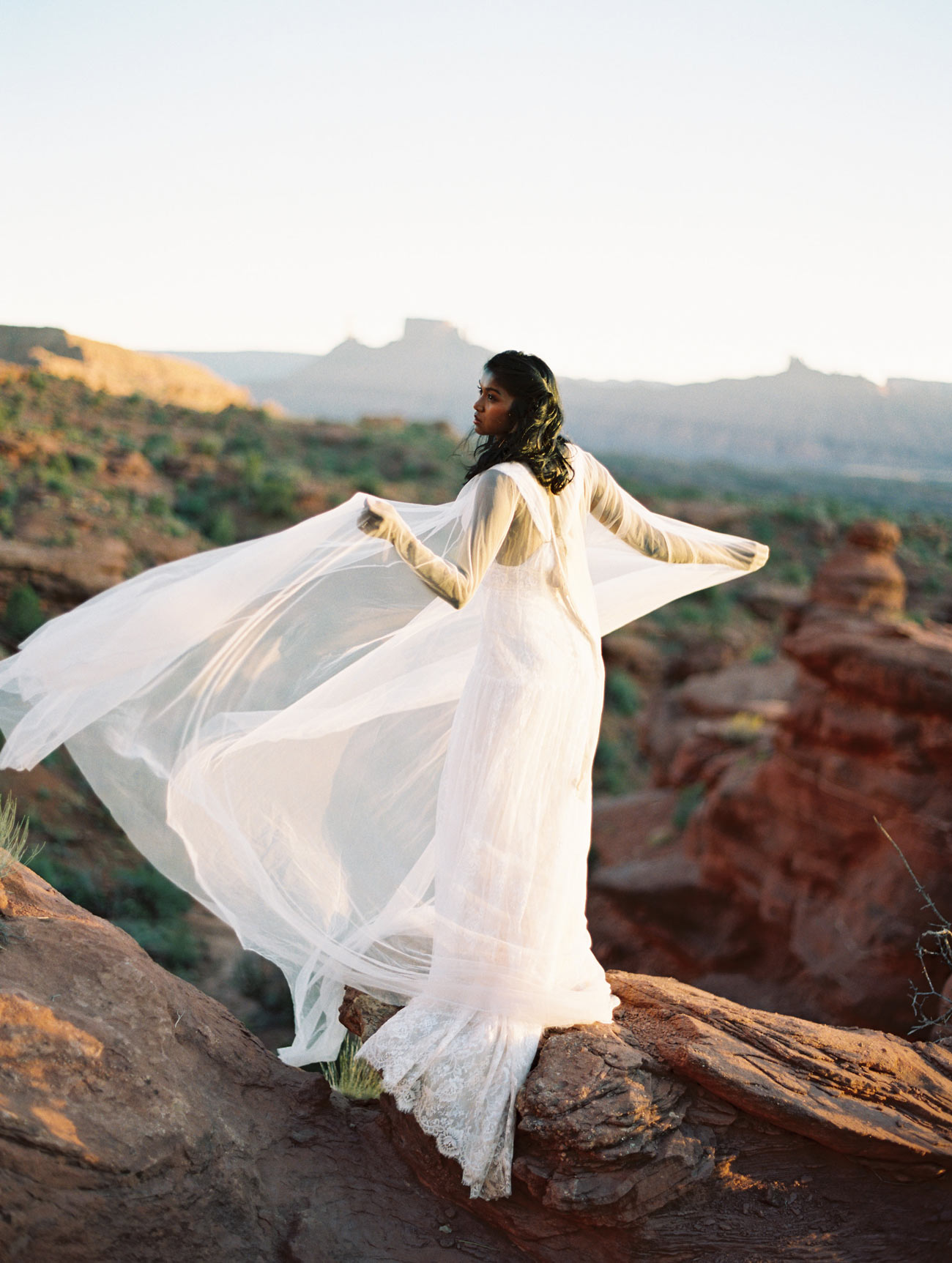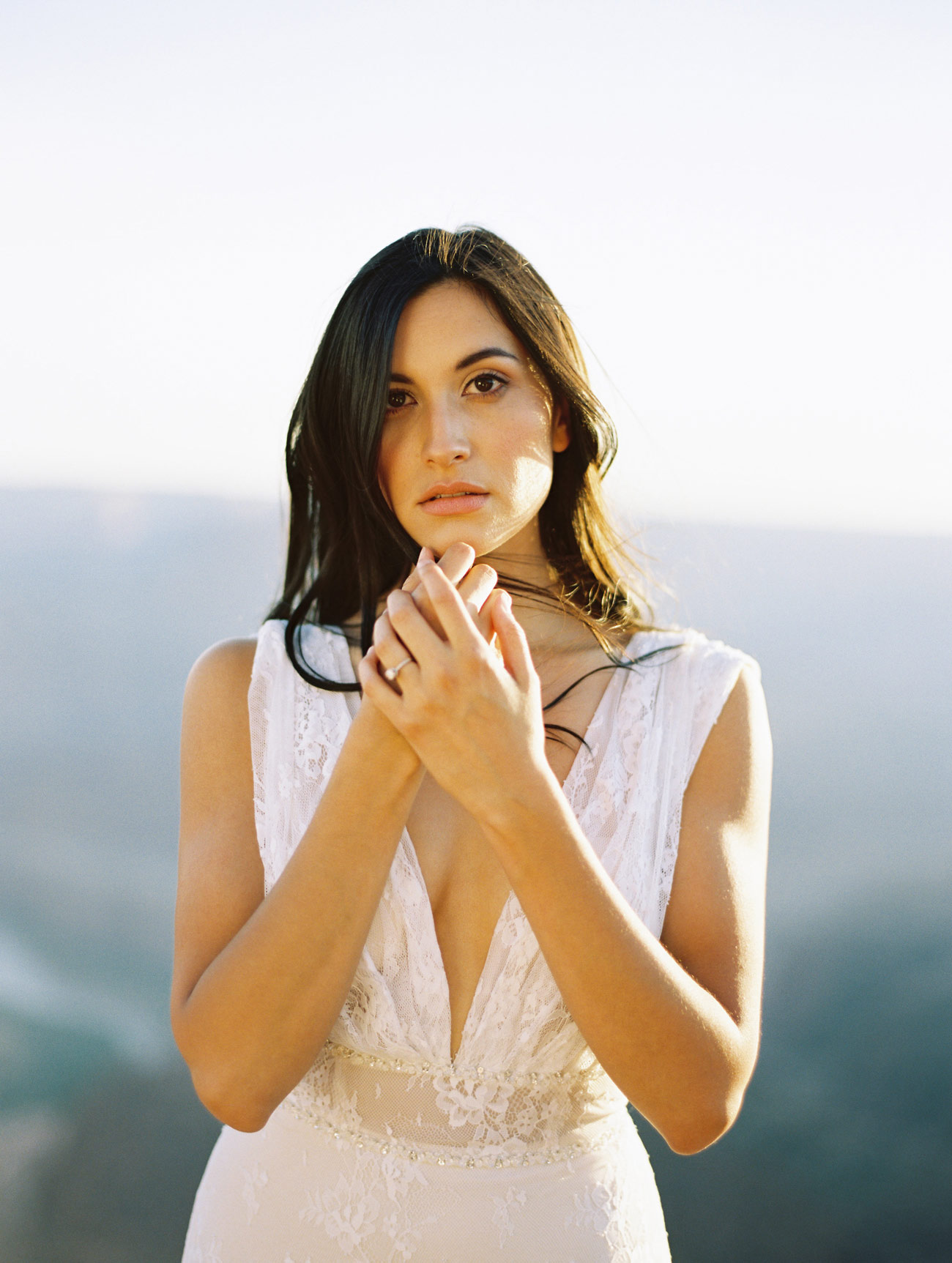 Gorgeously uncomplicated, Celeste features airy lace blossoms and a drop waist.
See more of the Wilderly line from Allure Bridal or contact Always Elegant Bridal to try on one from the Spring 2018 collection.