stay hydrated
Ask your florist for deep water vessels for the florals. Greenery and flowers will wilt on arches and tables if set out too early on hot days.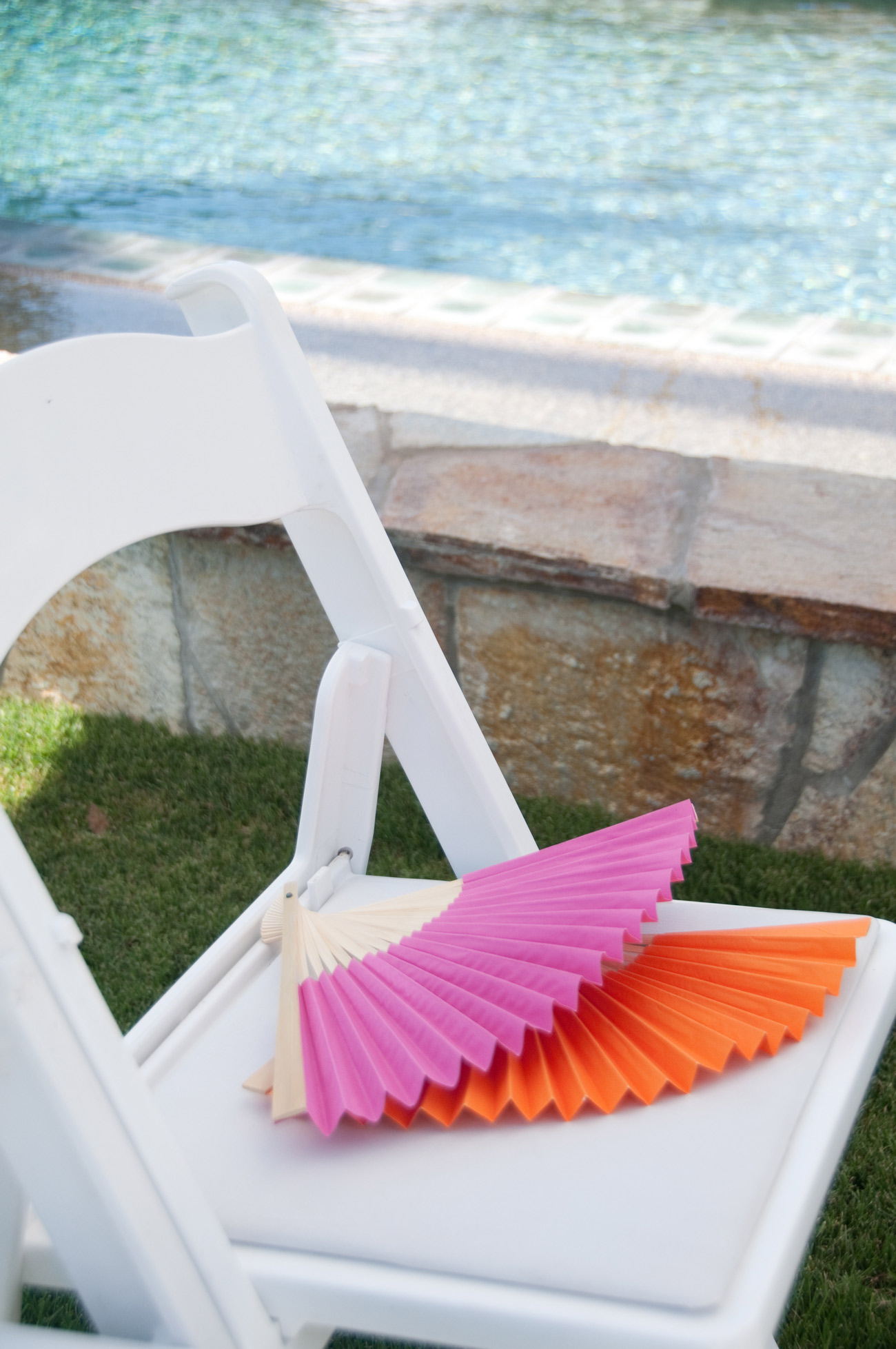 keep it cool
Hot summer weddings means keeping guests comfortable if in sunny areas. Fans, water stations, umbrellas and added shady areas can help beat the heat.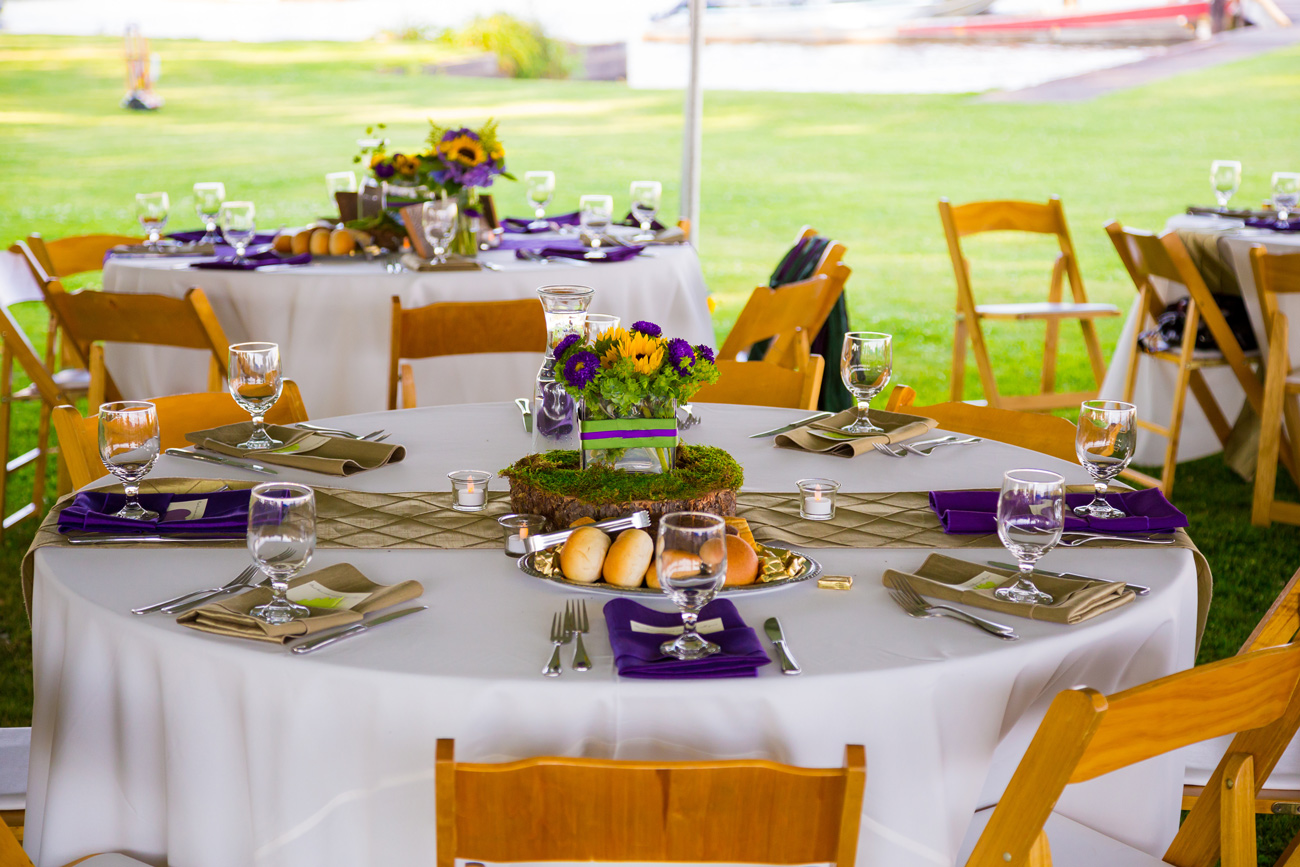 breezy days
Set your tables to anchor down flyaway items. LED candles are great since they won't blow out.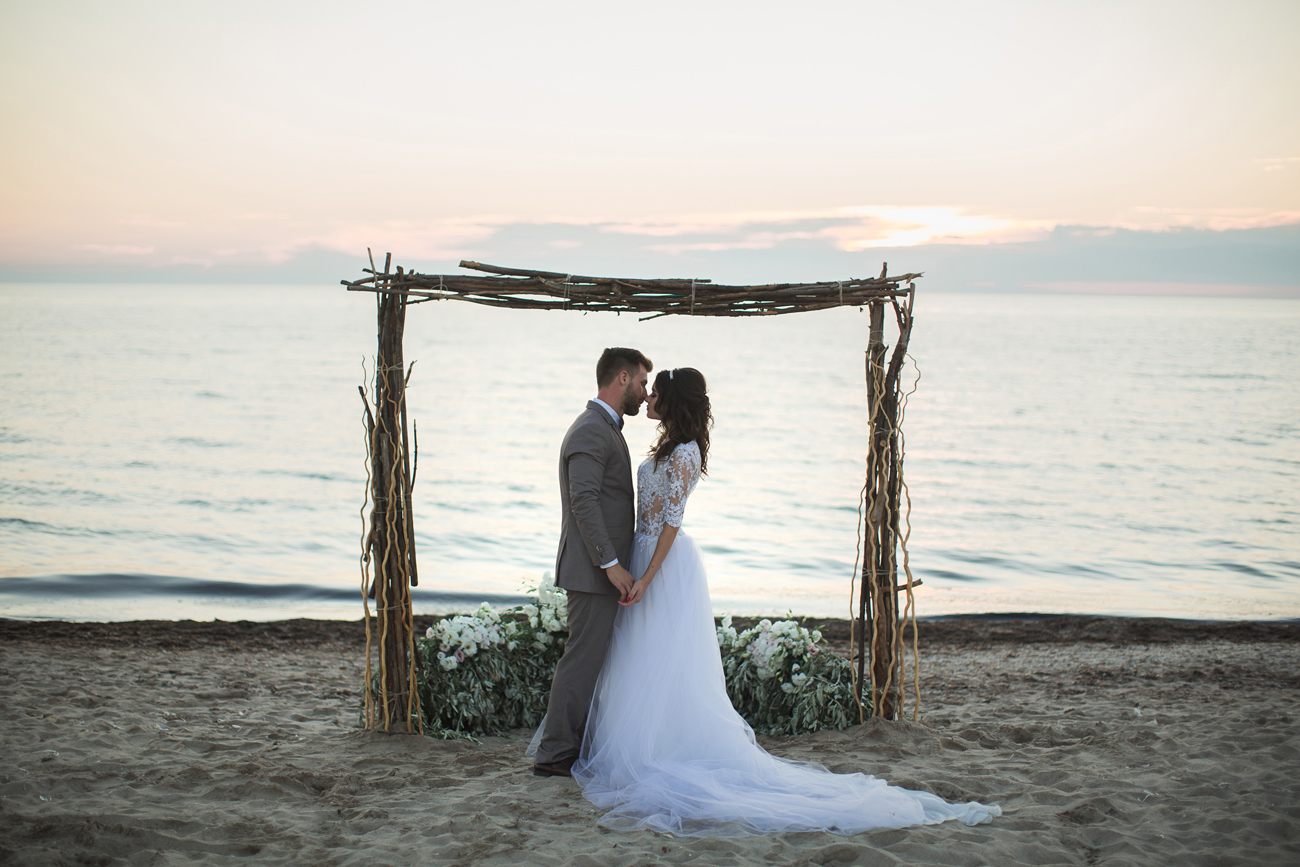 blend in
Let the beauty of your venue shine thru. Embellish the natural flora with decor that blends in and colors that complement.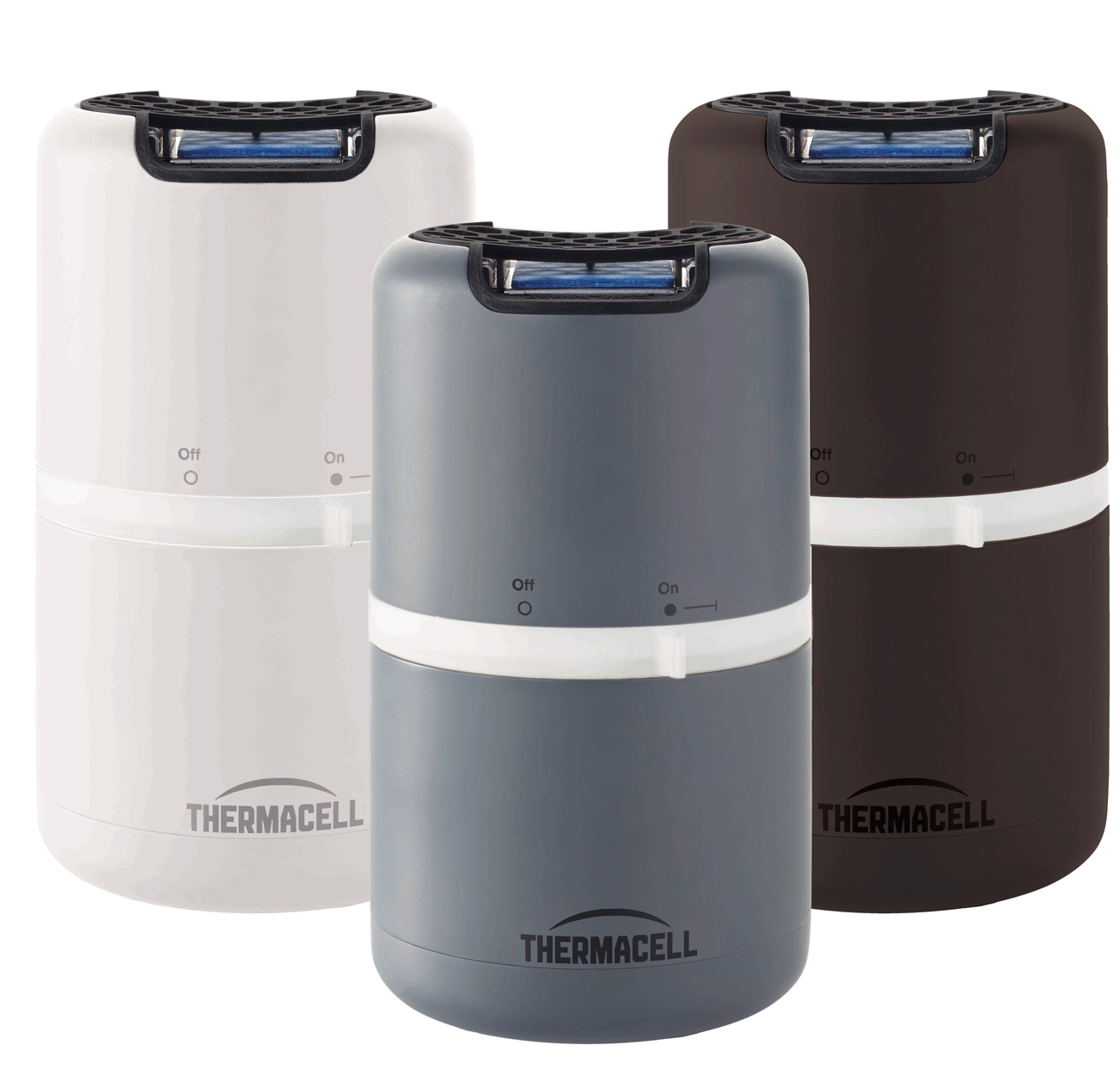 pesky pests
Keep mosquitos at bay with the Halo Repeller by Thermacell. After the party, you'll get more use at home with this handy invisible, odorless solution.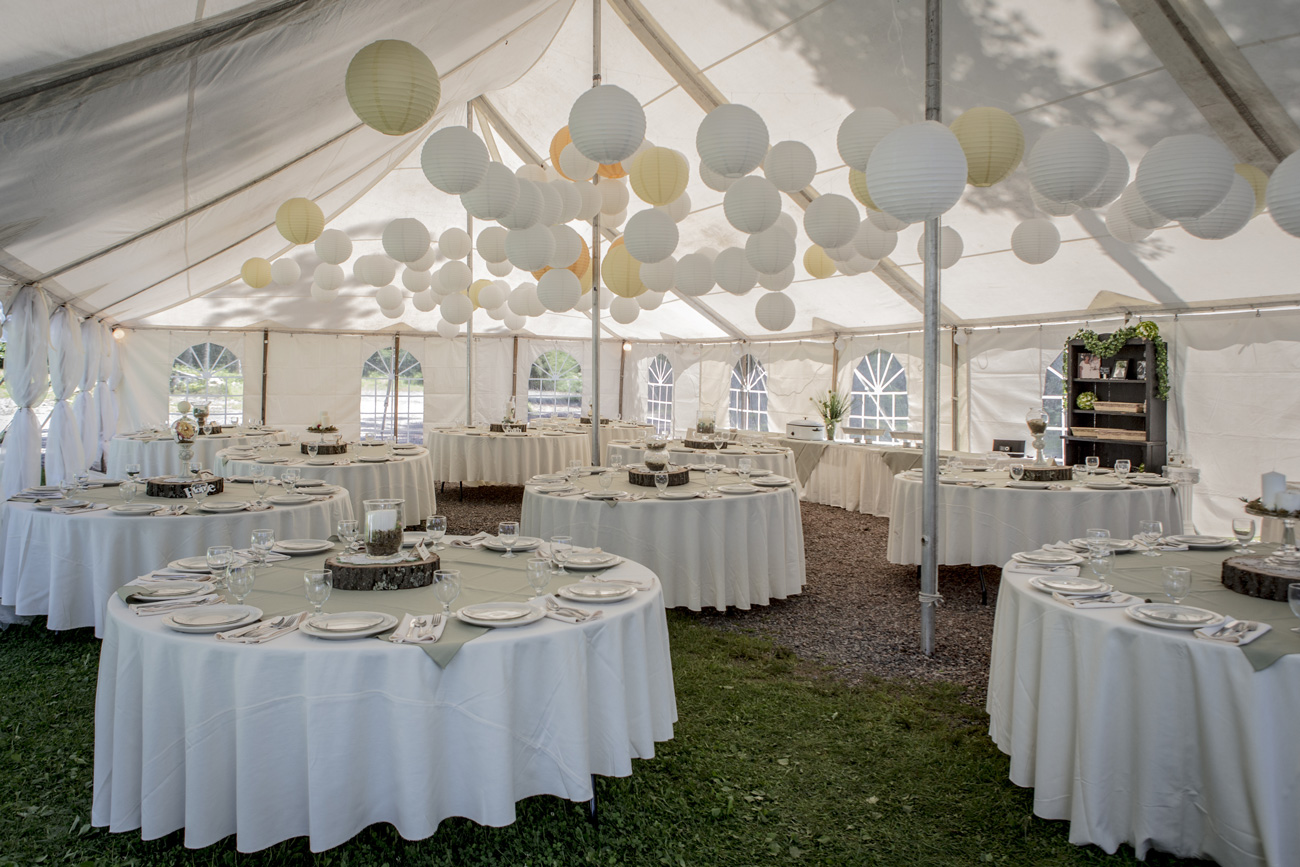 plan b
Keep an eye on the weather and set aside budget for a tent rental in case of rain or extreme heat when at an outdoor only venue.